Nordic Ware U.K bundt tins
I love Nordic Ware U.K bundt tins and I tend to buy them wherever I find them. My collection is slowly growing. I love the strength and design of the tins and the patterns the cake have when baked.
I bought six tins in one day! The most have ever bought in one go and I'm really pleased with them. Nordic Ware U.K bundt tins never disappoint. I am going to start baking in all of them soon and sharing on here with all of you.
Here are the photos of the ones I bought recently.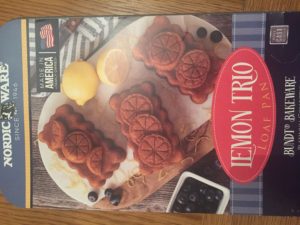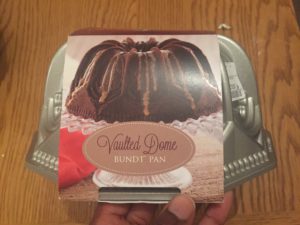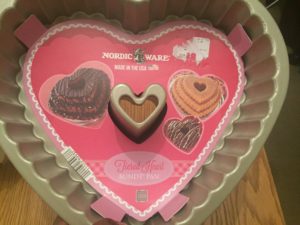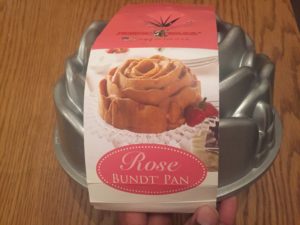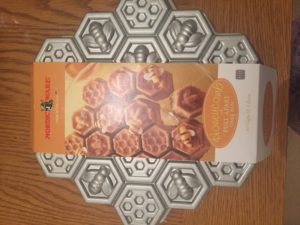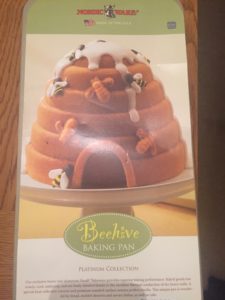 NEVER MISS A TIP
Subscribe today and get notified when I post new videos tutorials, tips and recipes.